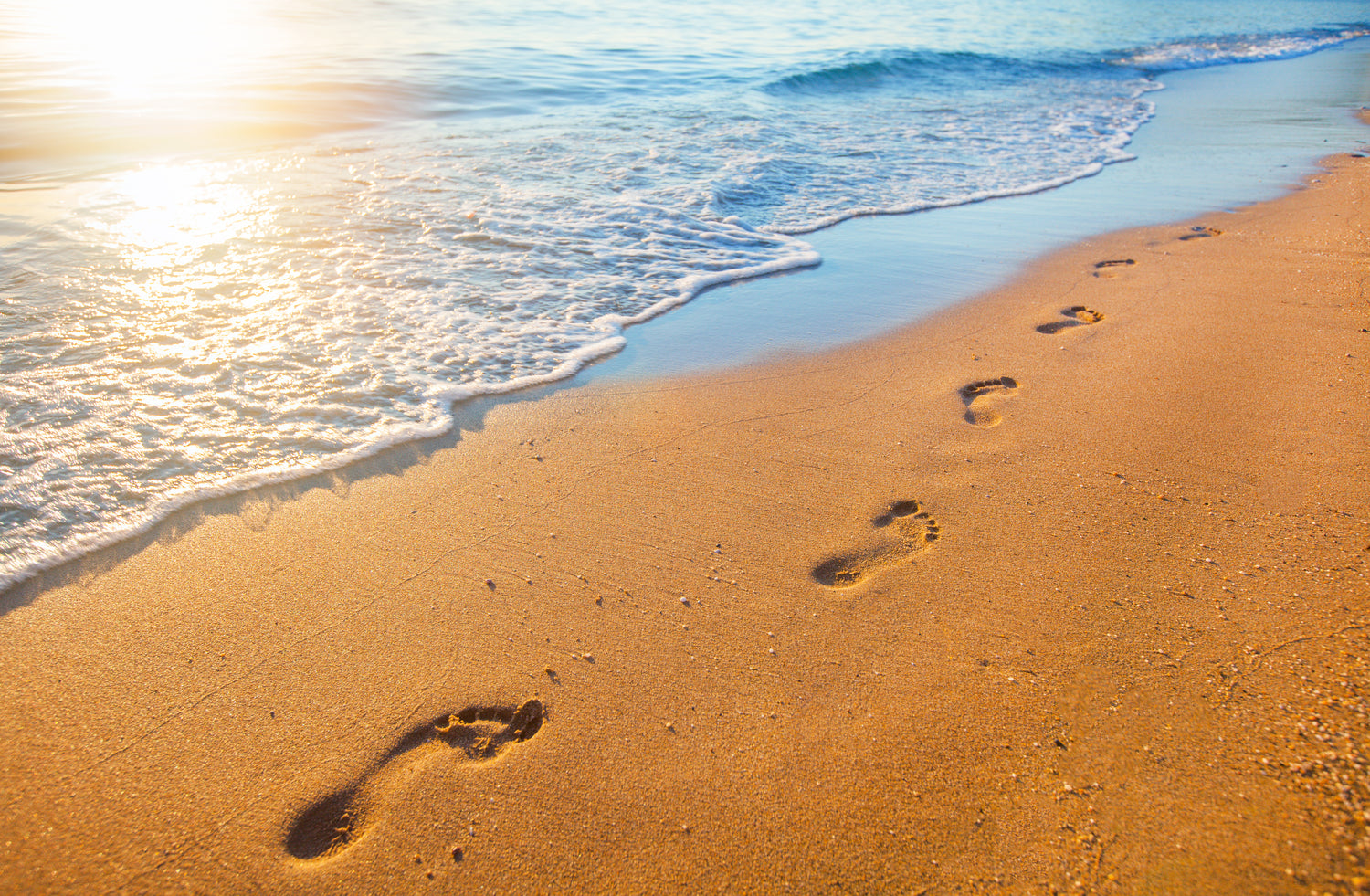 Another sunset burns a spectacular blaze over the ocean, slowly fading to purple against a faraway horizon.
Cool sand under your feet. The rustle of palms in a gentle breeze that carries a scent of tropical flora. This is where you belong.
We put a little coastal mystique in everything we do.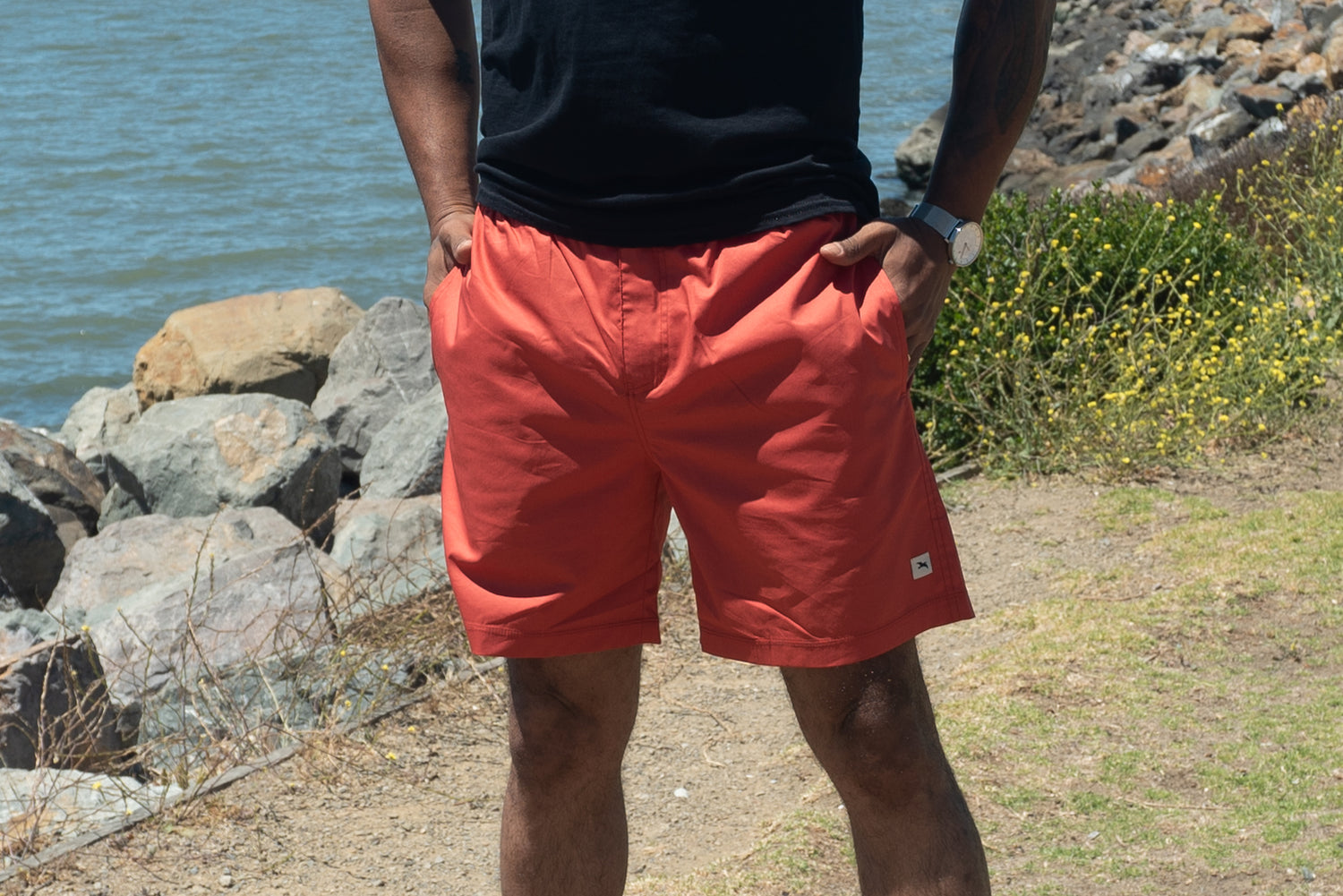 FOR THE BEST TIMES OF YOUR LIFE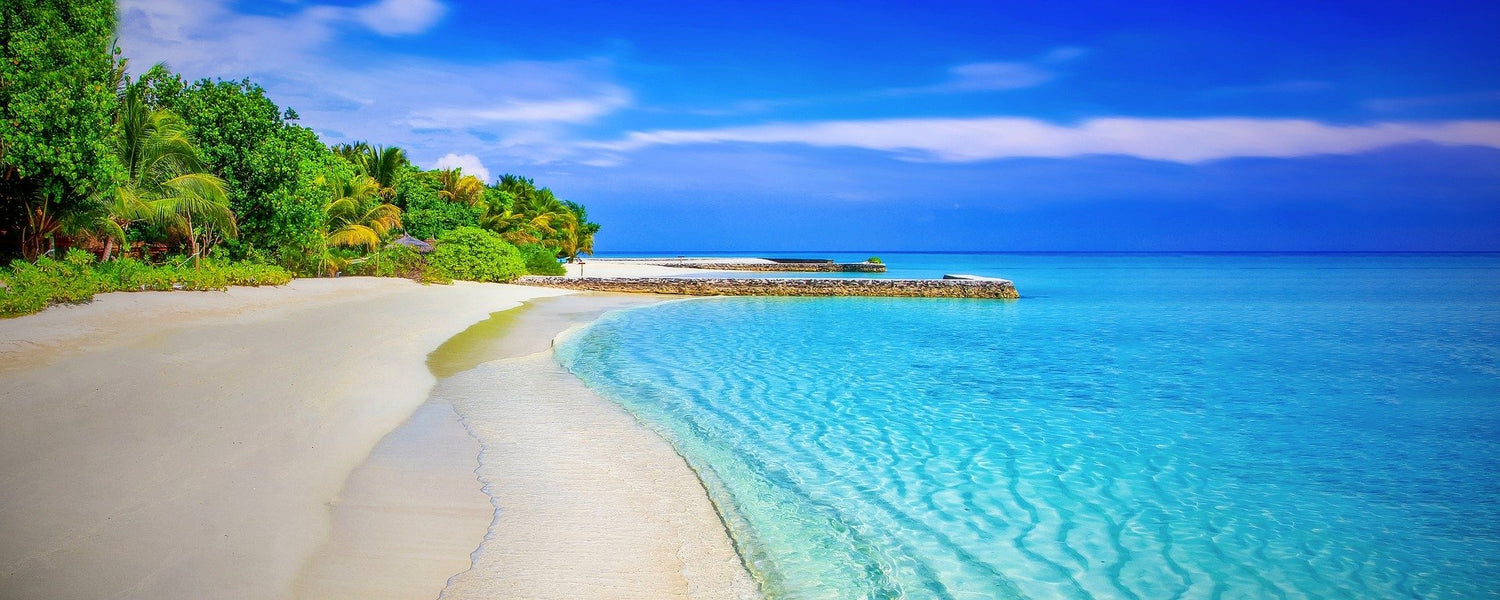 You Have One Life To Live; Live it Well
Collapsible content
HENRI-COSTA

We embrace casual coastal lifestyles, and whether you live near a beach or enjoy tropical holidays away, our goal is to offer comfortable clothing that celebrates coastal living.

Whether at your favorite beach resort or relaxing in your backyard with friends and family, We have the vibe to enhance the good times of your life.

Come and join us in paradise.
COMFORT

Our design is focused on comfort and creativity, searching the world for the softest fabrics with technical stretch for shape retention and ease of moment.

We design prints inspired by coastal and tropical themes with a light-hearted whimsy that is sure to get noticed.
THE WORLD SOFTEST FABRICS

Clothing is designed and hand-crafted for the best times of your life, comfort, and style accomplished through meticulously designed prints, the world's most delicate fabrics with just the right fit.